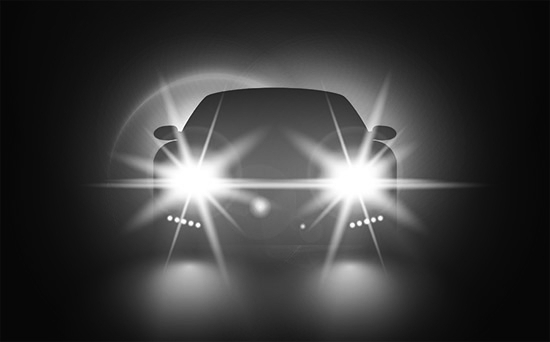 Automotive Lighting Trends
Automotive lighting has always been a fascinating topic for researchers worldwide as it greatly impacts the design and overall aesthetics of a vehicle. A car manufacturer can build two /three/four or even more vehicles on same platform but each vehicle has its own lighting design/technology in sync with overall body design.
With several ongoing developments in the auto industry about the revolutionary shift to e-mobility, we believe lighting will play an even bigger role in the next gen vehicles.
We discuss below the top 7 automotive lighting trends, affecting the global automotive lighting market.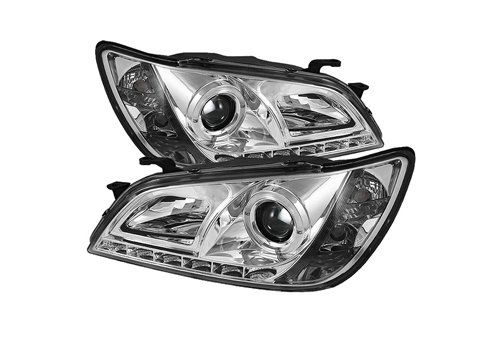 Projector headlamps becoming the new normal, replacing low cost reflector setup in emerging markets

The global market volume growth of projector headlamps is closely related to the SUV sales in China, which now make up for 45% of new car sales. The growing list of new SUVs offered by Chinese OEMs will act as a major driver for this market. Since the market leader, Haval offers halogen projector headlamps in its best seller H6, most of the upcoming SUVs by the Chinese OEMs feature projector headlamps, either to improve the styling quotient or to match up to the basic feature list required to compete in the SUV segment.
Halogen projector headlamps have the lowest average price per unit when compared to Xenon and LED projector headlamps. In 2019, the price of halogen projector headlamps in China was estimated to be roughly 1/3rd of Xenon/HID and 1/6th of LED projector headlamps.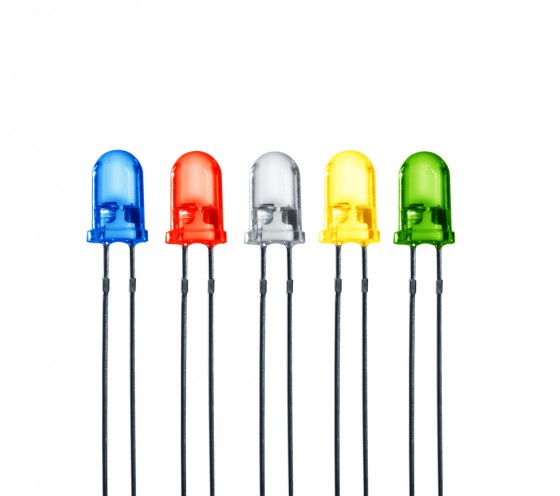 LEDs everywhere
 As we have detailed in our LED headlight report The reason for higher fitment of LEDs in EVs is simple, efficiency and durability. A halogen headlight consumes 55W to produce 350-400 Lumens of light, whereas an LED-headlight system uses 16-18W to produce comparable or even higher output.
The global automotive industry expects the LEDs to be the most preferred lighting technology for all automotive applications including signalling and ambient lighting. In 2014, the market penetration of LED headlights was less than <5%, which has now gone up to ~19% as of July 2019. In the premium segment, the top 3 German OEMs have already moved to all LED lighting except a few base models. In the mass segment, Toyota has been an early adopter of LEDs, followed by Volkswagen and PSA group.
Lighting suppliers now earn a gross margin of 40-45% on LED headlights and 30-35% on LED taillights, which is significantly higher than halogen lighting.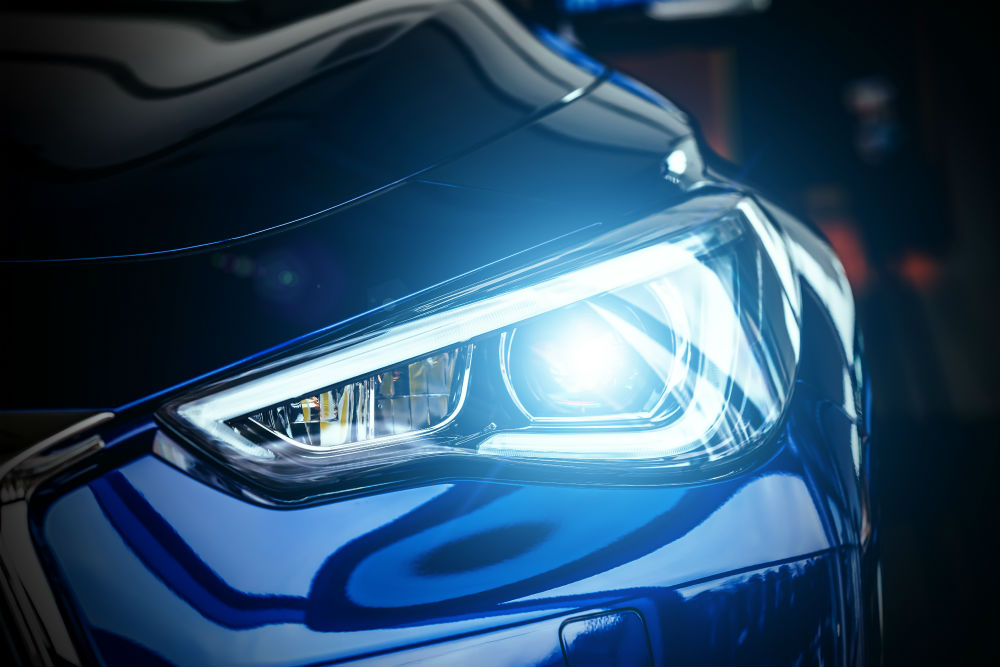 The decline of HIDs
Automotive Xenon (HID) lamps were first introduced in 1991 by BMW on its flagship product "7 Series" in Europe. HIDs at one point of time (about early 2010s) had ~15%-18% fitment rate in US, Europe and China. But, as of July 2019, Xenon lights are expected to follow a downward trajectory post decline in prices of LED chips.
The Xenon lights cost roughly 3 times more than halogen projector headlamps but are still 50-60% cheaper than LED headlights. That said, they are also prone to high failure chances and thus need regular maintenance. LEDs outweigh HIDs here, as they are built to last the life of vehicle, with no service required in between.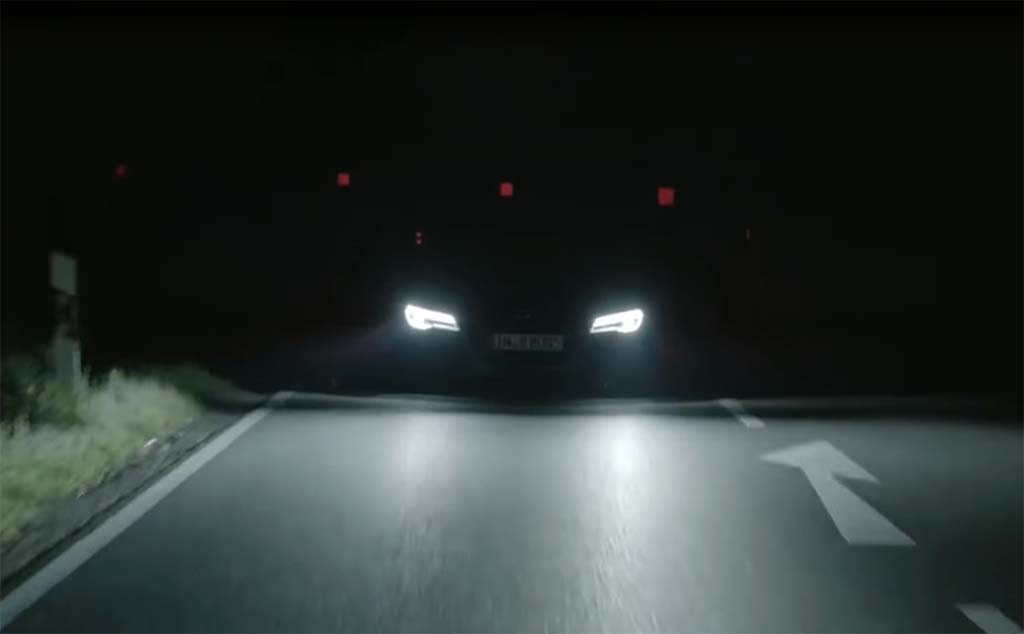 Laser is the new premium
 In laser, the luminosity is already today 300% more than that of an LED. This implies that the glass area of frontal lighting and the overall size of lighting could be further cut down without affecting the light output. This could be particularly effective in the premium segment, where designers face ever growing burden of designing sharp, sleek and aerodynamic exteriors, to improve fuel economy.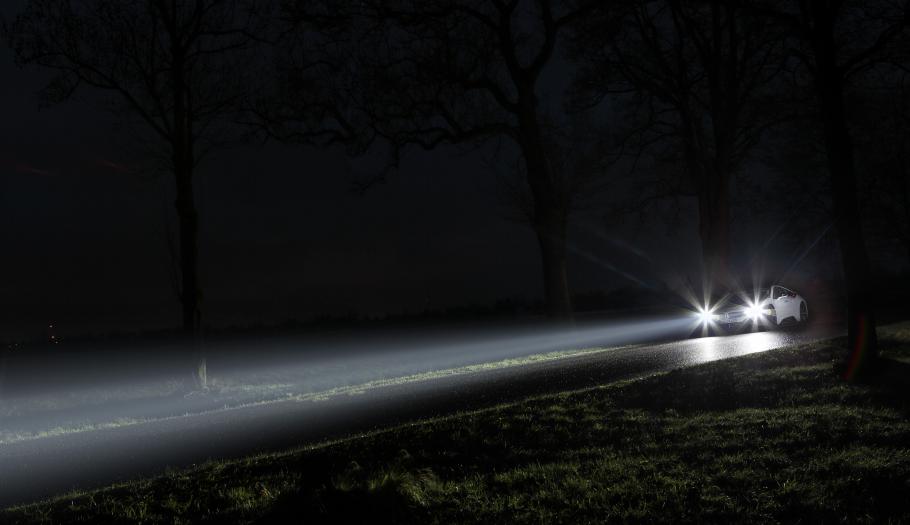 Growth in Intelligent/adaptive front lighting
 Over the past 5 years, Headlamp systems have received more attention as traffic fatalities have grown, despite advances in automotive design and engineering.
In US, the Insurance Institute of Highway Safety(IIHS) has found that only half of new cars have adequate lighting systems, and adaptive front lighting was not allowed till Dec 2018 due to excessive glare created by them. But, owing to multiple petitions filed by Toyota in 2013, VW in 2016 and BMW in 2017, the older legislation has been amended to allow Intelligent front lighting. Owing to this change in legislation we believe, the global adaptive front lighting Share will go up from <8% in 2015 to 14% in 2019.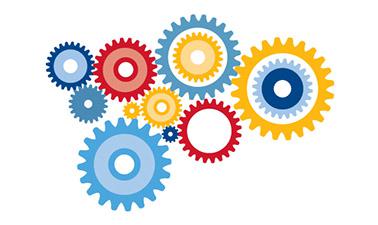 Shortening innovation cycle in the auto Industry
 The innovation cycles in the automotive industry are becoming ever shorter, while lighting systems are becoming more complicated due to incorporation of more and more electronics content. More and more manufacturers are therefore in search of a complete system that can be easily integrated and adapted to meet individual vehicle requirements. 
Partnership among suppliers
In past two years(H1-2017-H1-2019) or so there have been various partnerships stuck across auto suppliers to gain an edge in the intelligent/electronic based automotive lighting. For example- Continental partnered with Osram for LED based technology integrating lighting, sensor, and electronic controls.
Faurecia- Hella partnered for interior intelligent lighting which can offer higher degree of personalization. Valeo and Cree partnered to jointly develop the first complete high definition (HD) scalable LED array solution. LG partnered with ZKW to co-develop intelligent lighting business.
CONCLUSION
After assessing the most important automotive lighting trends, we believe, being modular will be the name of the game. The supplier who will be able to supply complete lighting system with minimal lead times across vehicle segments will gain market share. The reasons are detailed below: –
A major challenge for all lighting suppliers is, once a new technology gets prominence, the entire supply chain gets disrupted.
There are thousands of very small companies making a variety of parts for the automotive lighting industry which include glass, lenses, wires, chips, bulb holders, clamps, and sheet metal parts. They all must be in line with the vision of the tier 1 supplier and ultimately the OEM to deliver the lighting product in time and at a reasonable cost, which is undoubtedly a big challenge.
WRITTEN BY
Copyright statement
Unauthorized reproduction of the above copy is not allowed in whole or in part. Individual/party found in violation will have to deal with legal consequences.